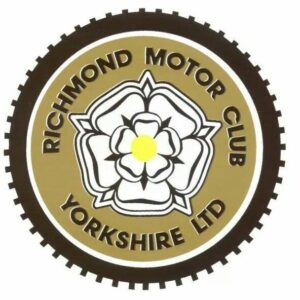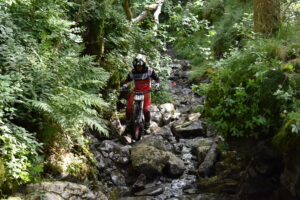 Open to all ACU licence holders
Date: August 20th 2023
Starts: 10.30 am
Location: Parkrash, Kettlewell, Skipton, BD23 5RP, 
Description: Hard course-Exp/Int/Nov & Youth A
Clubman A Course(Green)-Adult & Youth Green A & B
Clubman B -Clubman, O40,Twin shock and Pre65, Youth A & B. Enter here.
Youth riders wishing to ride up a class please contact the secretary.  Please note riders ages 16 and over riding machines greater than 125cc MUST enter an adult class.
This is NOT a beginner / easy trial
If you can provide an observer, please contact Darren on 07759277080
Unfortunately There will be NO catering due to access
Any quires contact Sandra: 01969 624146