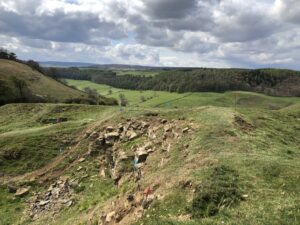 First Trial back and what a good day for it, a little cold at times but the rain held off till after we left.
Please find attached provisional results for todays Trail:APPLEGARTH2021v2
Thank You's:    Richmond Motor Club would like to thank the Landowner, Observers, Clerk of the Course and helpers, Secretaries and anyone else involved in the running of today's trial. Also thank you to all the riders for entering and riding.