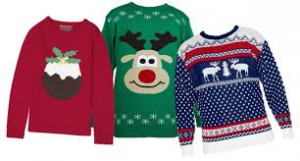 Location: DL11 7NW, Hurst, Richmond DL11 7NW,
Hard course-Exp/Int/Nov & Youth A
Middle Course(50/50)-Adult & Youth Green A & B
Easy course-Clubman, O40,Twin shock and Pre65, Youth A & B.
Conducted Course for Youth Classes C, D and E.
Please note youth riders aged 16 and over riding machines greater than 125cc must enter an adult class.
NOTE: This is not a beginners/easy trial.
You can use the link above to enter this trial and entries will close on the 24th of December at 14.00
Please note that there will be NO catering available so don't forget to bring your turkey sandwhich's and flasks.
On behalf of the Richmond Motor Club Committee, we wish you all a Merry Christmas and a Happy New Year