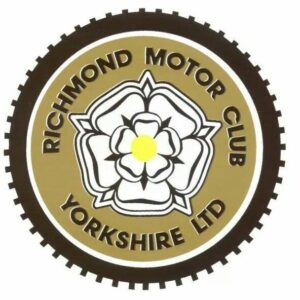 KIDSTONES TRIAL 4th of June:
 Going live on Monday the 8th of May at 18:00
 Entries close on the 3rd of June unless already full as there is a limited entry.  Entries will be limited to 90(80 will be on a first come first served basis, remaining entries will be placed on the waiting list, entries will prioritised to riders providing observers)
 Note: This is a closed to club event, you can join RMC here. Anyone that is not a member will be rejected.
Hard course-Exp/Int/Nov & Youth A
Middle Course (50/50)-Adult & Youth Green A & B
Easy course-Clubman, O40, Twin shock and Pre65, Youth A & B
Youth riders wishing to ride up a class please contact the secretary.
Please note youth riders aged 16 and over riding machines greater than 125cc must enter an adult class.
Note: This is not a beginners/easy trial.
We are hoping to run 2 Laps of 20 sections if we get the observers, any one able to observe please contact Darren on: 07759277080
You can enter here from Monday