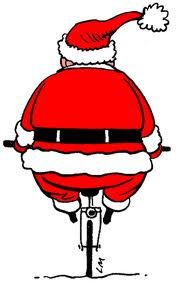 Saturday 4th of December
Xmas/Easy Clubman and Youth Trial
Starts: 11:30 am
Location: Swan Farm, Redmire, Leyburn DL8 4HA
Easy Clubman Course-Classes, Clubman, Over 40, Twin shock/Pre 65,YouthA,B&C.
Dead Easy Yellow Deviation Course-Classes, D Class Hard, Adult, Youth A,B&C.
Conducted Course for Youth Classes D and E. ACU Event entry
Note-no white course at this event.
Sunday 26th of December
Boxing Day: Albert Shaw Memorial Trial
Starts: 10:30 am
Location: Hurst Road, Hurst, Nr. Richmond, DL11 7NW.
Hard course-Exp/Int/Nov & Youth A
Middle Course(50/50)-Adult & Youth Green A & B
Easy course-Clubman, O40,Twin shock and Pre65, Youth A & B.
Conducted Course for C,D&E. ACU Event entry
Note: This is not a beginners/easy trial.