With a few days to go until the big day, we are getting items ready for this year's Scott Trial Charity Auction which will take place prior to the awards presentation at Richmond School on Saturday 12th October 2019.
If you wish to place a reserve bid on any of the items, please contact Charlotte Brown on 07531341986 or lottiebrown29@gmail.com
All proceeds will go to Scott Trial Charities. We are very grateful to the following people and businesses for their generous donations. 
SCOTT TRIAL 2019 CHARITY AUCTION DONATED ITEMS:
EDINBURGH & DISTRICT MOTOR CLUB'S SCOTTISH SIX DAYS TRIAL COMMITTEE– guaranteed and paid up entry for 2020 SSDT

EDINBURGH & DMC's PRE '65 SCOTTISH TRIAL COMMITTEE – guaranteed entry for 2020 Pre '65 Trial (not paid, please note that bike must meet criteria for trial)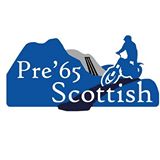 RICHMOND MOTOR CLUB YORKSHIRE LTD – guaranteed and paid up entry for Reeth 3 Day Trial 2020
KINLOCHLEVEN & DISTRICT MOTORCYCLE CLUB- guaranteed and paid up entry for the Leven Valley 2 Day Trial 2020
JIM AUSTERMUHLE – 2 @ Beta EVO air-box inlet tube, mud-flaps & drain plug kits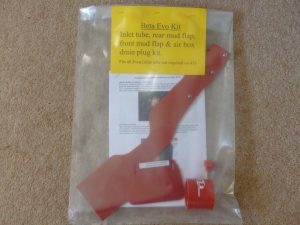 EMMA BRISTOW, WOMEN'S WORLD CHAMPION – World Championship Winning T Shirt
MALCOLM RATHMELL SPORTS Bishop Thornton, Harrogate- various items
THE CB INN Arkengarthdale/PUNCHBOWL INN Low Row– £20 Voucher
ACKLAMS BETA- Acklams Beta Team Clothing
NEIL STURGEON PHOTOGRAPHY- Photo of last year's winner Dougie Lampkin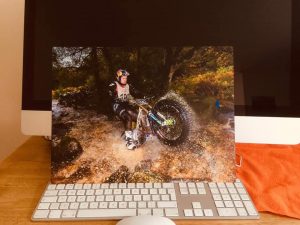 GRAHAM JARVIS- Signed copy of his new book 'Conquering the Iron Giant'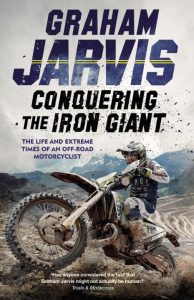 THE BUCK HOTEL, Reeth- Voucher for a Pizza Lunch for 2 People
TRIAL MAGAZINE- Various Items
BETA UK- £100 to be spent at Beta UK
MKM BUILDING SUPPLIES- Various items
TRIAL ENDURO DIRECT- Gas Gas Jacket size XL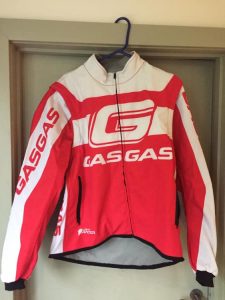 NIGEL CUMMINS/MC PRODUCTS- Trials Boot Drying Stand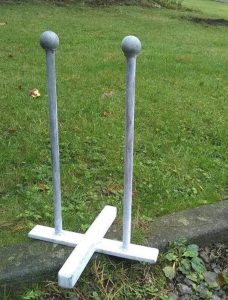 PETER STEWART- Three Bottles of Limited Edition SSDT Whisky from 1997, 1999 and 2002, Hebo Jumper Signed by Jordi Tarres, New Retro Factory Team Yamaha Jacket, Retro Red/Yellow/Blue Yamaha Jacket
JUDITH & MICK WREN/KIN VODKA- A treat from Kin Vodka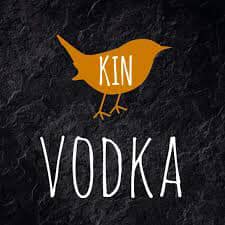 THE BRIDGE INN, Grinton- 2 Course Sunday Lunch for 2 People
JEWSON, Richmond- Goodie box including tools
CJ TENNANTS, Richmond- Rear Michelin Tyre, Pair of Fist Handwear Gloves Size Large, Bottle of Putoline Strawberry 2 Stroke Oil
JITSIE/DOUGIE LAMPKIN- Dougie Lampkin Signed Jersey & various items
APICO FACTORY RACING- Apico Pit Mat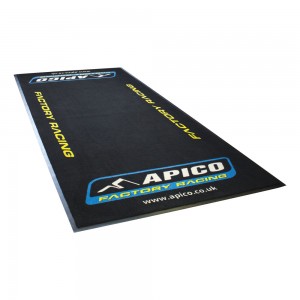 SMITH & ALLAN, Darlington- Various Oils
KEVIN BUCK- Silkolene Jacket, RSR Millenium Jacket Size Large
STONEYGATE FARM, Ravensworth- Voucher for Full English Breakfast for 4 People
WENSLEYDALE ICE CREAM- Voucher for 2 Hot Drinks and 2 Ice Cream Sundaes
THE FARMERS ARMS, Muker- 2 Course Meal for 2 People