Richmond Motor Club would like to thank all those involved in the running of this years Reeth 3 Day Championship Trial. A great weekend of trialing was had by all, and it was great to be back after our year off!   The weather mainly played ball with just a few showers on Friday and Saturday – (apparently quite heavy according to observers who were caught in them) and staying dry on the Sunday.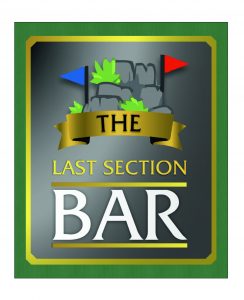 Our new venture of running our own 'Last Section Bar' on a covering cost basis was a big hit, with lots of riders making use of the warm marquee, cheep beer and a chance to go over the ups and downs of the day.  Many thanks to all the volunteers who manned the bar and everyone who supported us and made it a great success.
We would like to thank all the landowners, tenant farmers, gamekeepers, observers & sponsors without whom, as always, the trial could not run.  Also the 3 Day Team (too numerous to mention) including the Clerks of the Course and their assistants, for all working so hard to make the weekend run smoothly.  Many thanks as well to all the riders for entering, taking part and making the journey from near and far.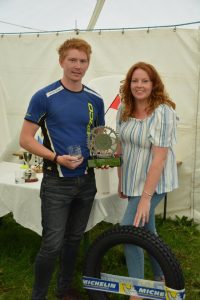 Finally many congratulations to Jack Sheppard on winning the Cliff Addison Trophy,  Roger Williams on winning the Green Course and Paul Astwood for winning the Clubman Course.
Provisional Results can be downloaded here:
Reeth 3 Day 2019 – Provisional Results – updated
Reeth 3 Day 2019 – Provisional Results – rider order
Reeth 3 Day Awards Sheet:  Reeth Three Day Awards 2019