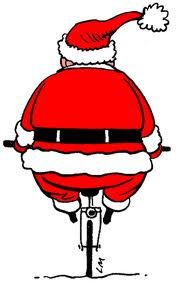 Thank You's
Richmond Motor Club would like to thank the Landowners, Clerk of the Course and helpers.  Ted for taking the conducted course, Secretary and anyone else involved in the running of today's trial. Thank you to all the riders for entering and taking part, to Bainbridge Motor Club for the venue and catering and a big Thank you to the observers for standing out in the freezing conditions today.
Youth Presentation: Tomorrow, 4pm start, Richmond Cricket Club, DL10 4AR,
If the event needs canceling due to bad weather, we will post on the website by 1pm, but fingers crossed the weather forecast has improved.