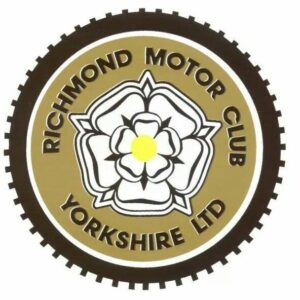 Entries Close at 18:00 7.5.23
May 8th –Iron Banks:  Easy Clubman Trial
Location: Richmond North Yorkshire, DL10 4SJ,
Note: This is a closed to club event, you can join RMC here.
Easy course-Clubman, O40,Twin shock and Pre65, Youth A, B & C.
D Hard on main course, following yellow deviation.
Conducted Course for Youth Classes D, E and a non competitive class for beginners.
Entries Close: 7th of May 18:00