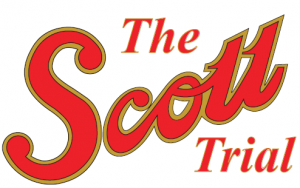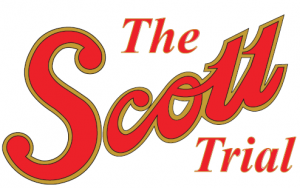 Now that the closing date for entries has past we can put up a rider list (in alphabetical order).  We have a waiting list so anyone who has a ride and is now unable to take it up, please let us know as soon as possible.  Scott Trial 2018 Enry List – Alphabetical Order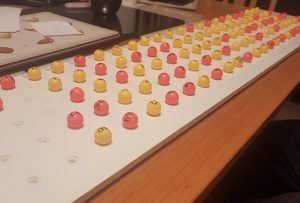 The ballot for rider numbers has taken place and we will be releasing the numbers, start times and final instructions in the next couple of weeks, so please keep an eye on the website for all the important information.
As the countdown shows its now only just over 34 days until this years epic Scott so we hope all the training is going to plan!
If you need some training with your bike, why not come to the GE Brown Trophy Trial on Sunday 16th September – 2 laps of 20 sections starting in Low Row – entry form details can be downloaded here:  GE Brown 2018 Centre Championship Entry Form