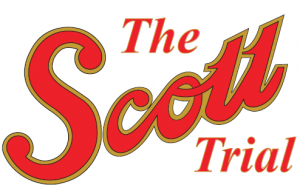 Richmond Motor Club would like to give their congratulations to Dougie Lampkin for winning this year's Scott Trial.  Provisional results are available to download here: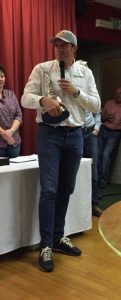 2017 Spoons and Final Results                  2017 Special Awards
A full set of results will be available as soon as possible.
As always we would like to thank all those who made this year's trial happen – too many to mention – but especially the landowners without who's permission we couldn't run the greatest one day trial in the world and the observers who stood out in such wet weather later on in the day! Special thanks must also go to all the riders and supporters who make the trial such a great event and help us to raise so much money each year for the Scott Charities.