Grab your diaries and save the dates for our upcoming events!  Details of Richmond Motor Club trials and social events listed below.  Please note revised dates for our annual youth awards presentation/Christmas Party and annual adult awards presentation.
Youth Annual Awards Presentation and Christmas Party Sunday 2nd December 2018  Richmondshire Cricket Club.  Family fun for all including quiz, games, bike balancing with AG Bikes and a visit from Santa.  4.30 for a 5pm start, food is provided for RMC youth members.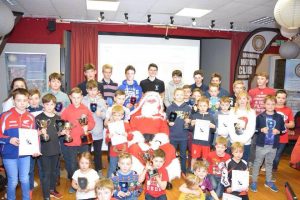 RMC monthly meeting Tuesday 4th December 2018 8.00pm Richmondshire Cricket Club, all members most welcome.
Christmas Trial Saturday 8th December 2018 Easy Clubman/Youth Trial/Small Course, Venue Swan Farm, Redmire, Down load the entry form here:Entry Form – Christmas Trial Swan Farm 2018
Landowners Lunch – Sunday 9th December 2018 Tennants, Leyburn.  An opportunity for the club to host a lunch to show our gratitude to the landowners, farmers and gamekeepers who give us their continued support throughout the year.  Invites to follow in due course.
Albert Shaw Trial Boxing Day Wednesday 26th December 2018 10.30am  Reeth Adults/Green/CM/Youth/Small Course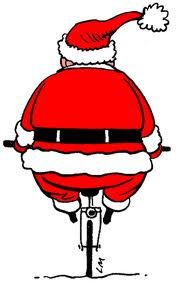 Adults Annual Awards Presentation  Friday 18th January 2019 Wensleydale Rugby Club, Leyburn – a different format this year on a more casual basis with pie and pea supper.  Watch the website for more information and tickets.