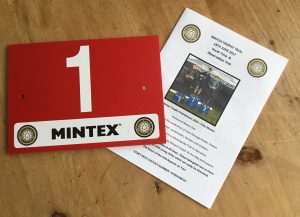 With only one day to go to this years Mintex the programmes have been printed and the riders bags made ready!   This year riders will have number boards similar to the Scott Trial and Reeth 3 Day which they can take home as a reminder of their day.  They will also get a copy of the programme but for anyone not riding or observing you can download and print out a copy of the programme here:  Mintex 2017 Programme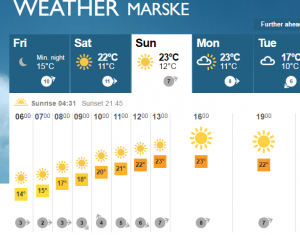 **For anyone travelling to this years trial either riding, observing or spectating Downholme bridge is currently closed.  You will need to follow the diversion signs to Marske from Richmond – on the road towards Reeth near the cricket club.  Turn right at the garage and follow the road out of Richmond to Marske and then on to Hurst.  The road from Reeth to Hurst is unaffected.
The forecast is set fair and we look forward to seeing you on Sunday with plenty of sun cream and water.