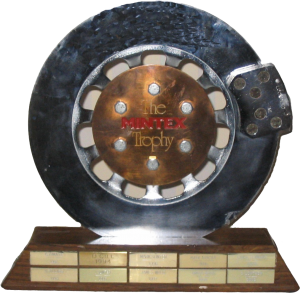 Today's Mintex Trophy Trial was again a great success.  It was so good to be back after a year off due to COVID.   Perfect trialling weather once the rain stopped, great sections and lots of very enthusiastic riders!
As always a massive thank you to the landowners, farmers  and gamekeepers for letting us use their land.  We had a huge amount of officials sign on today and we would like to thank you all, including the Clerk of the Course and all his helpers, marshals, observers, sponsors, secretaries, petrol stops, Swaledale Mountain Rescue and everyone else involved in today's epic event.  You all know who you are and how much we appreciate all your help and the work involved in running this very special trial.
Congratulations and many thanks to all the riders for taking part and their parents and helpers for keeping them calm!
You can download the final results, times and section by section analysis here:
Final Results Award Sheet 2021
Mintex Trophy Trial 2021 – Section by Section Analysis
Mintex Trophy Trial 2021 – Times