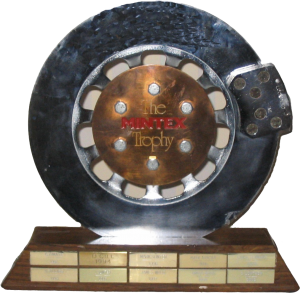 MINTEX:    This year riders will once again have number boards similar to the Scott Trial and Reeth 3 Day which they can take home as a reminder of their day.  Riders and Observers will get a copy of the programme in their packs but for anyone not riding or observing you can download and print out a copy of the programme here:  Mintex 2018 Programme
We look forward to seeing everyone bright and early on Sunday morning for what we hope will be a great day.

Following some riders dropping out of this year's trial you can upload an updated copy of the rider and waiting list here:  2018 Reeth 3 Day List of Riders – Updated 13th June 2018
If you can no longer ride will you please let us know asap as there are still 83 people on the waiting list!