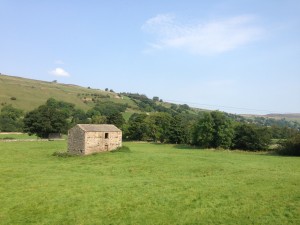 It's been a lovely day in the heart of Swaledale, with great sections to match!
The provisional results for today's GE Brown & Son Centre Championship Trial are available to download here:  ge-brown-2016-centre-championship-provisional-results
Championship Points are now showing and there were a couple of course errors and spelling mistakes!
As always Richmond Motor Club would like to thank the Landowners, Observers, Clerk of the Course and helpers, Secretaries and anyone else involved in the running of today's trial.  Also thank you to all the riders for entering and taking part.