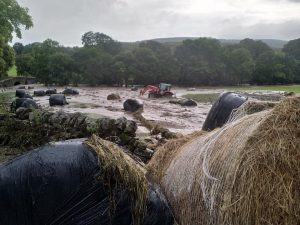 As many of you are aware there were devastating floods in our area on Tuesday and our thoughts are with all those who have been affected.
Richmond Motor Club have their committee meeting on Tuesday evening where we will discuss what best way the club can help, including organising working parties for all members and trials riders in general and giving financial help. Please keep an eye on the website for more details as soon as we know what is most needed.  Everybody is welcome at the meeting – 8pm at Richmond Cricket Club.  Any suggestions very welcome.
Obviously any individuals wanting and able to help in the mean time please feel free!